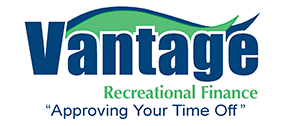 Experience the Vantage Difference Today!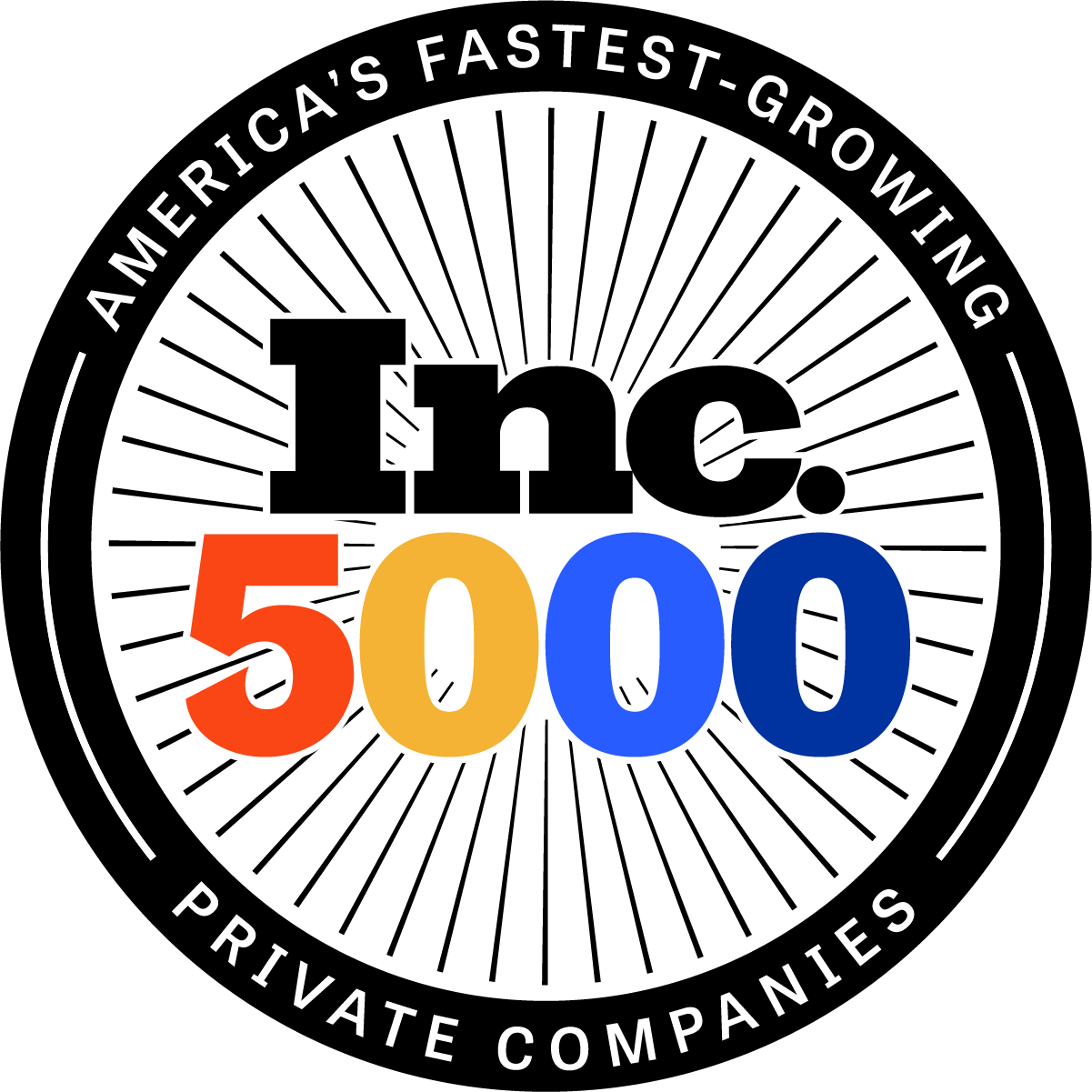 WHAT CLIENTS ARE SAYING ABOUT OUR PROCESS
Tony helped me get a loan for a boat up in NY from Florida, he got me 8 grand more then any banks up here and made the process fairly easy for bieng so far away. Thanks for the help!
Curt with Vantage Recreational Finance, Inc. was great to work with. Made the process effortless! Thank you.
So I found a 2005 Damon Intruder 373 with super low Miles last week 3/2/2023. I went to them based on a referal from POPRV dealer. I gave them the year make and model 1st off and they never told me it was to old to finance until after they ran my credit which my score is very very good in the mid 740. They finally told me that I was not approved over the age of the vehicle if that would have been said 2005 was not able for them to work with, I would have never submitted a app.thus saving myself a inquiry. Buying a RV is a racket!
Chelsea Gotcher with Vantage Recreational Finance was awesome to deal with!!! She got me the terms that I wanted and asked for, and the whole financing process was a breeze! Couldn't recommend VRF more!!!!
Working with Vantage has been one of the best finance companies we have worked with. The process was very smooth and quick response time. Lisa originally answered all of my questions, is very professional and was very helpful in guiding us to our loan officer Craig. Craig is a beast! He got everything done, very knowledgeable and is quite funny. Thank you to the whole staff who has helped with our new boat purchase. We will definitely be using this company in the future.
What Our Customers Are Saying:
Andy Littlejohn, Grove, OK
"Vantage has helped my dealership double in size. Without their help the last couple of years, I don't know where we'd be today. My customers simply love them."

Howard M. - Dealership Owner
"Getting my loan through Vantage was so easy. The process could not have been more convenient for me and my family."

Eric F. - Boat Customer
"I went to my local bank and was declined. Vantage worked with me and my situation and was able to get me approved. Thank you!"

John M. - Boat Customer
"We have really enjoyed our experience with Vantage over the years. They really go the extra mile for us and our customers. They get the hard ones bought, not just the easy ones."

Sheri S. - Dealer Business Manager
---
"We are so fortunate to have had the pleasure of helping thousands of consumers realize their outdoor dream! We thank each and every one of them."

Mike Harbaugh
President - Vantage Recreational Finance
---
NEW for 2023!